Zante Argassi (Argasi) - Zakynthos Greece
Argassi (Argasi) Zante - Zakynthos Greece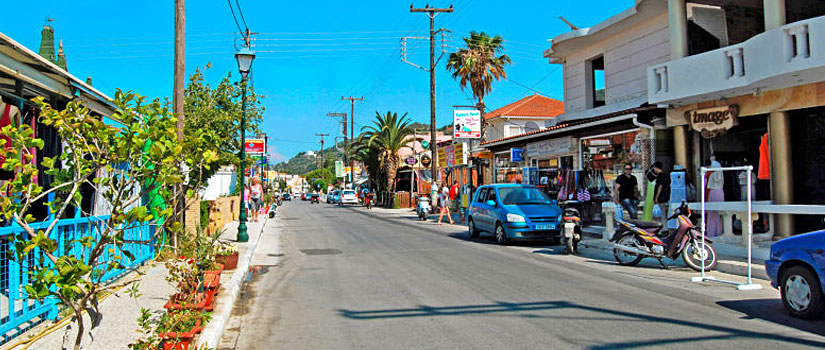 Argassi (Argasi) is one of the most popular tourist areas of the island of Zakynthos and has the fantastic Mount Skopos as a backdrop.
The resort has grown substantially over the last few years due to the fact it is within close proximity of Zakynthos Town which can be reached by foot. It runs over 1km along the coastal road and is perfect for the young and lively.
The beach is narrow with sand and shingle and runs the full length of the resort, so you are never far from the sea.
Argassi combines some of the best features of the other resorts. It has a large variety of bars, restaurants, night clubs and shops making it appealing to people of all ages especially for parents with teenage children. The main centre is compact giving it a lively atmosphere while outside of the town centre tends to be much quieter and relaxing. Close to the lively resort of Laganas and within walking distance to Zakynthos Town if you fancy a change of scene.