Skinari Volimes Makris Gialos Ag.Nicholaos - Zante
Skinari Area. Volimes Makris Gialos Ag.Nicholaos - Zakynthos Zante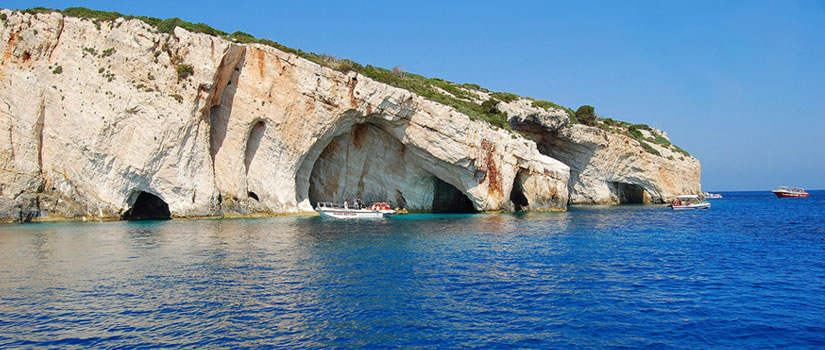 The region of Skinari is situated on the North of Zakynthos and consists of many villages including St Nicholas, Volimes, Makri Gialos, Xigia, Mikronisi and is also home to Blue Caves and Navagio (shipwreck).
The traditional mountain village of Volimes is 32km from Zakynthos Town and consists of three smaller settlements a few minutes away from each other and feels like you're stepping back in time, as the buildings are some of the best preserved on the island and the way of life is built on tradition.
Volimes is the most important village in the north part of the island and is famous for its market, which sells local produce such as handmade rugs and lace, cheese, honey and wine.
Volimes is also close to the small port of St Nicholas where ferryboats depart daily to the neighbouring island of Kefalonia.
The coastal road also takes you to Makri Gialos where there is a beautiful sandy beach, tavernas and is also the site for the biggest beach party in Greece that is held here annually. Continuing along the road you will find Xigia the home of the famous natural health spa renowned for its healing qualities.