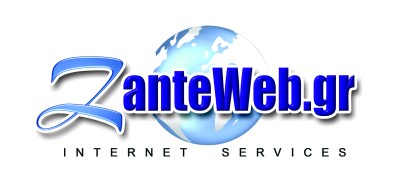 DISCLAIMER
Zanteweb Internet Services is a marketing company and does not accept responsibility for the contents and descriptions of the properties advertised.

Zanteweb does not receive any commission for reservations made as the company is not a booking agent. Please ensure when contacting the proprietors for information or reservations that the facilities and features of each property are confirmed as correct.

All listings on Zanteweb Sites are legitimate viable businesses that have been verified personally by ourselves and are updated on a daily basis.
---