3 results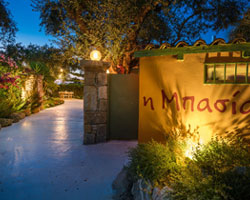 The beautiful surroundings and delicious cuisine will create a unique atmosphere for memorable holidays.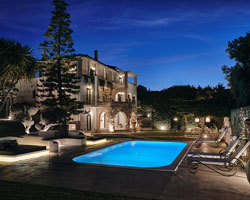 Luxury Villa combines the superb natural beauty of the island with the ultimate level of luxury, with a view to the Ionian Sea.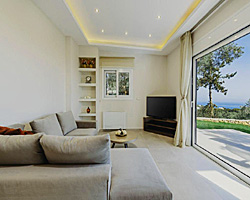 CasAelia will offer you a unique experience in Zakynthos. You will enjoy both sunrise and sunset. Also, one can see a large part of the island, Kefalonia and to the right the Peloponnese.