3 results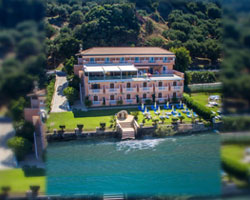 Peaceful and relaxing area close to the centre of the resort making it ideal for an enjoyable and memorable holiday.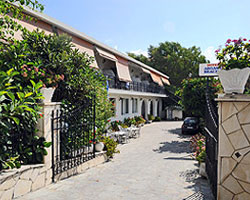 Located directly on Argassi beach in the south of the island of Zakynthos which is one of the most beautiful of the Ionian Islands.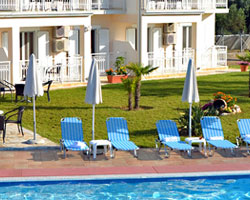 Enjoy the authentic Ionian breeze in a wonderful place where taste and simple elegance prevail.