3 results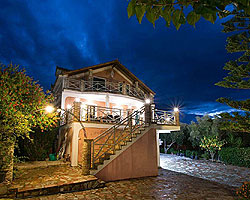 Eleonas Giovani House is an apartment surrounded by perennial, evergreen olive trees, which guarantee a unique naturally relaxing environment.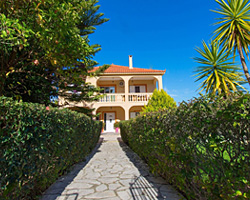 The apartment offers a cozy and enjoyable stay, the tranquility of the countryside contribute to relaxing summer vacations.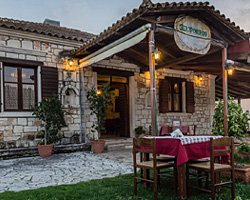 Original, traditional roasted or stewed dishes, all part of the long history of Zante Island.